Latin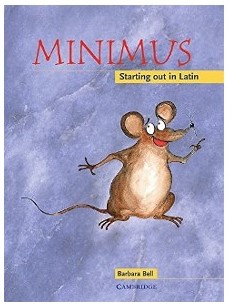 Latin was introduced to our curriculum in KS2 in 2021, to support our commitment to enhancing the 'cultural capital' of our pupils and providing them with learning and experiences which have historically been the preserve of Independent Schools.
We follow the unique Minimus Latin course for children, written by Barbara Bell and illustrated by Helen Forte. It is based on the lives of a real family at the Roman fort of Vindolanda in 100AD: Flavius, the fort commander, his wife Lepidina, their three children, assorted household slaves, their cat Vibrissa - and Minimus the mouse.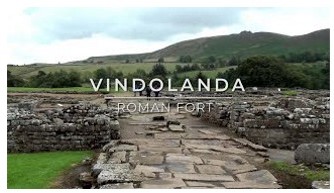 Minimus offers a rich, balanced and progressive scheme of work which also supports other curriculum areas. Since Latin lies at the root of an estimated 60% of English words, studying it has a beneficial impact on the development of English vocabulary across a range of subjects, such as science, geography and history, and on language skills in general.
The scheme is divided into chapters that cover different aspects of language with related work to assess understanding. Children fully immerse in each chapter before moving on and the learning is revisited and revised in subsequent chapters.
The aim of our lessons is to provide a linguistic foundation for reading comprehension and an appreciation of classical civilisation. We focus on translation of simple stories, understanding the many aspects of Roman life and studying the Greek Myths, from the Gorgon Medusa to Icarus and Daedalus. Lessons also provide a foundation for further language learning in KS3.
| | | | | | | |
| --- | --- | --- | --- | --- | --- | --- |
| | Term 1 | Term 2 | Term 3 | Term 4 | Term 5 | Term 6 |
| Year 3 | Chapter 1 | Chapter 2 | Chapter 3 | Chapter 4 | Chapter 5 | Chapter 6 |
| Year 4, 5 & 6 | Chapter 7 | Chapter 8 | Chapter 9 | Chapter 10 | Chapter 11 | Chapter 12 |