Clubs and Wraparound Care
Clubs and Wraparound Care
We offer full wraparound care at school from 8am until 6pm every day with a variety of provision which parents can mix and match to suit their working needs and the interests of their children.
Breakfast Club
'Breakfast Club' runs from 8am until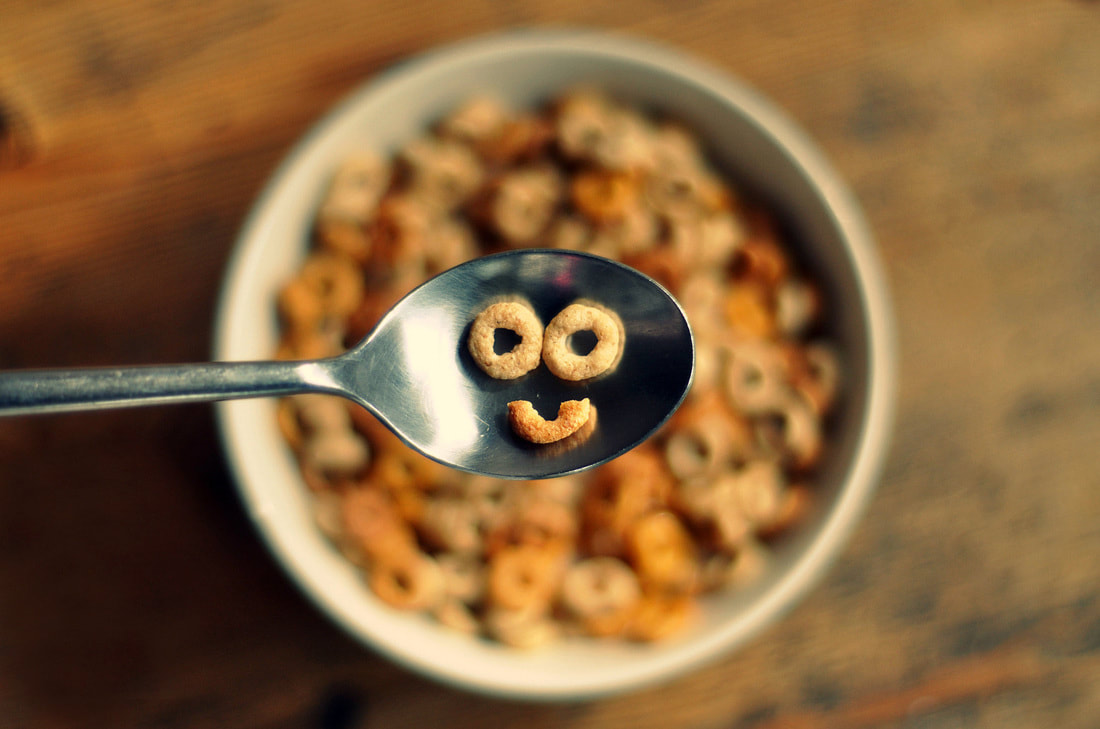 8.45am every morning. Children can choose fruit juice, milk, cereals, fresh fruit, English muffins, crumpets and toast.
After School Care Club
We also offer 3 options of after school care which dovetail with the after school sports and activity clubs running every day from 3.20-4.30pm.

Care Club 3.20-6pm - including a 'High Tea'. Pupils have a choice of soups, spaghetti, beans or cheese with toast, wraps with a choice of fillings and fresh fruit. £11

Care Club 3.20-4.30pm - perfect for children who don't wish to attend a school activity club or for siblings who are attending a school activity club. £4

Care Club 4.30-6pm - including a 'High Tea, perfect as an extension to an after school sports/activity club. £7
School Sports and Activity Clubs
All clubs can be booked via the school office and paid for on ParentMail or directly with the external coaching companies online.